Pool Plastering Finish
Pool Plastering finishes are blends of selected quartz aggregates and fortified white Portland cement ideal for new or re-finished swimming pools. Finishes are factory blended to provide the pool owner with an extremely durable and attractive alternative to traditional pool coatings. Pool plastering is available in a variety of colors and textures.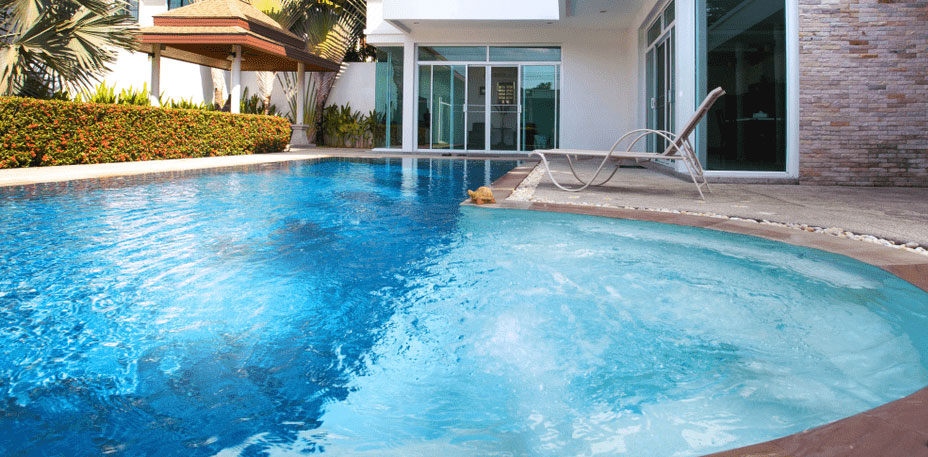 Upgrade your Pool or Spa surface
You know it's time for new pool plastering when your pool surface looks cracked, faded and patchy. With over 28 years of experience in the industry, the team of experts at ASE Pools are more than capable to perform the perfect pool plaster repair and resurfacing.
Assisting customers in their selection of the best color for their pool's Finish is the first important step in a pool refinishing project. Deciding on one of the many colors can be made easier by working with an team of Pool Pros. ASE can give you insightful guidance in finding which colors will look best and complement your pool deck fixtures. Take a look at our quick samples below.
Getting your pool prepped properly to allow a strong smooth bond for your new pool finish is another important step in the swimming pool resurfacing process. The quality of our work speaks for itself and rest assured you and your family will enjoy a long-lasting pool surface that is easy to maintain, comfortable on swimmer's feet, and looks great for years to come.
Benefits of Pool Resurfacing.
Superior Bonding.
High strength and rapid curing.
Extremely etch resistant.
Application can be completed the same day.
Aggregate exposure evenly controlled.
Easily Pumpable.
Gem Finishes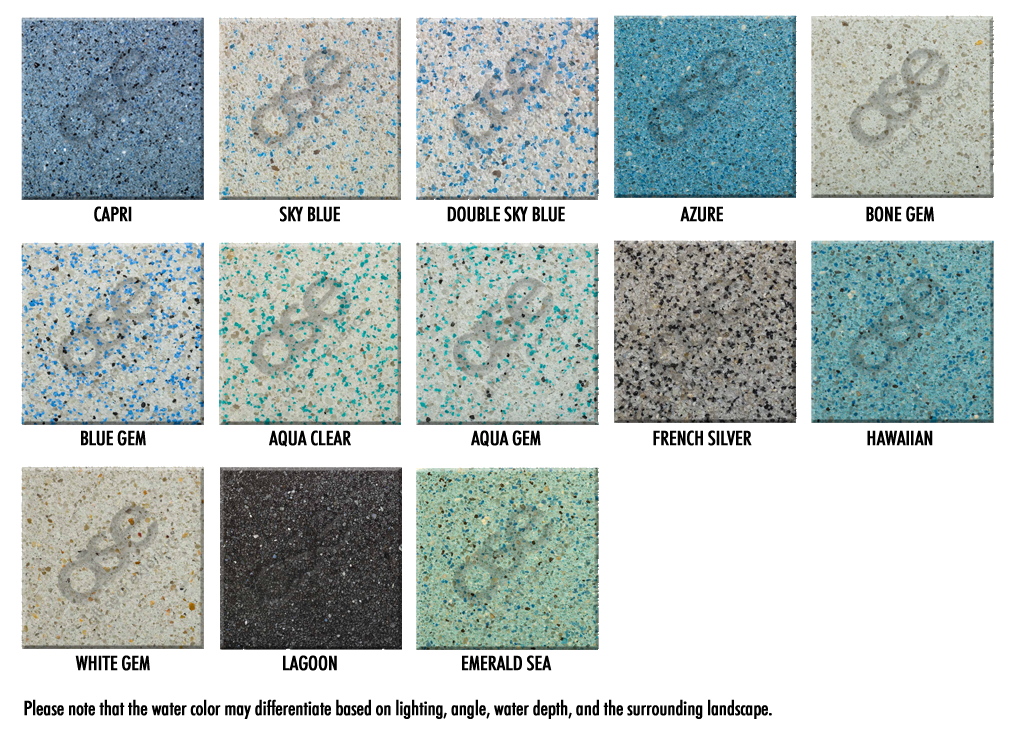 Reserve Finishes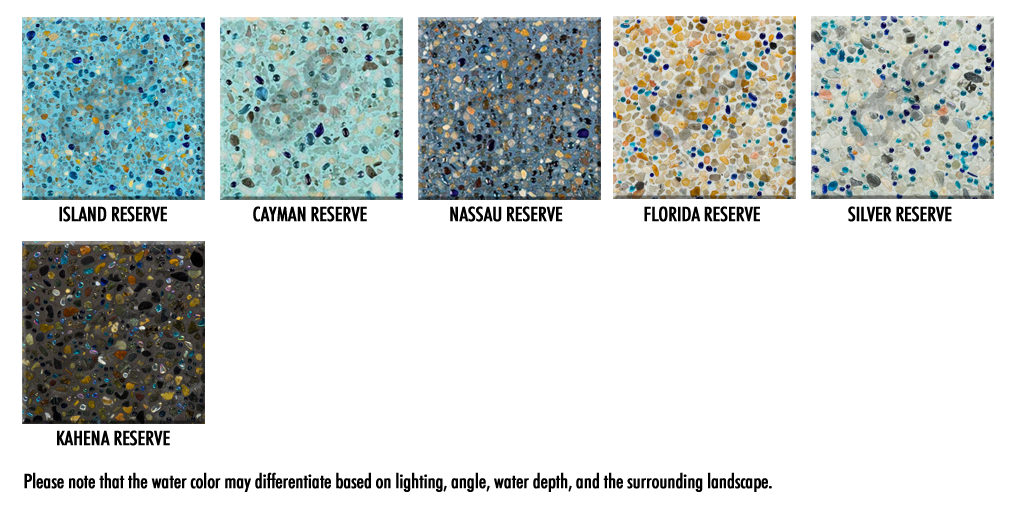 Pearl Finishes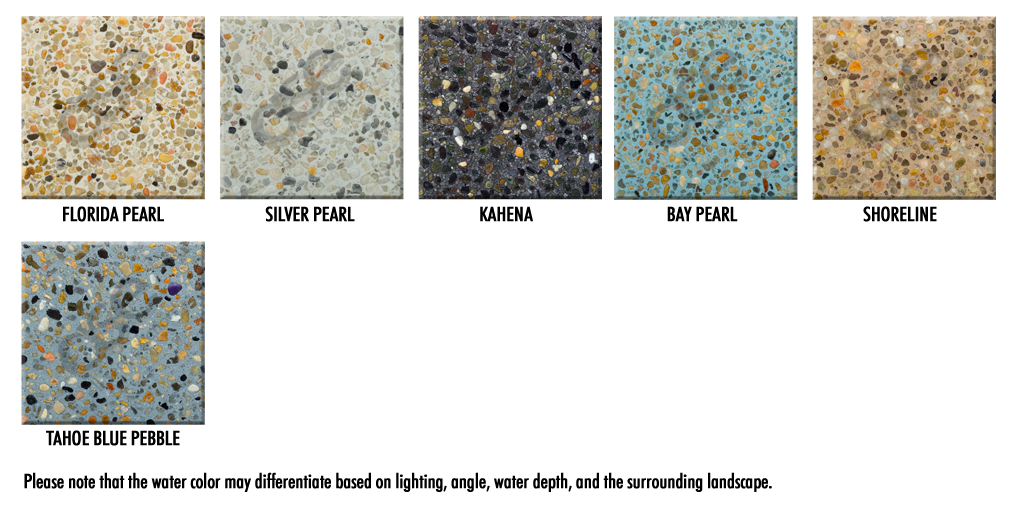 Petite Finishes